Location and resources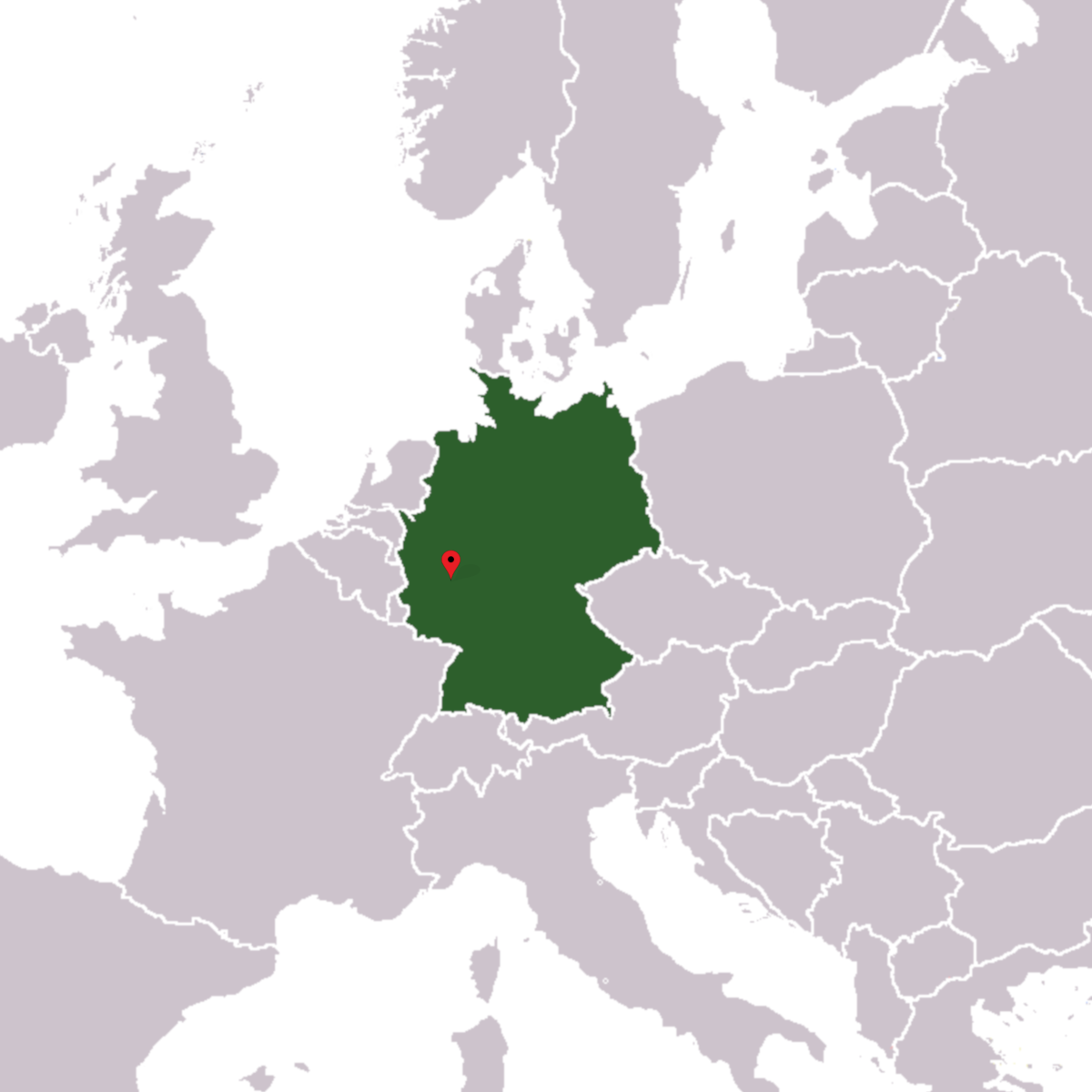 Made in Germany – the trademark of the production site Germany is a synonym for high quality standards, well trained and skilled employees, high working and social standards and an efficient infrastructure in the centre of Europe.
The raw materials of the ceramic planters originate from the region Westerwald. Some of the worldwide best ceramic clays are quarried in this area. They are the basis of the exceptional quality of our products. The clays are untreated und free of any contaminant ingredients. The proximity to the suppliers allows to support the regional economy and minimize the transport routes.