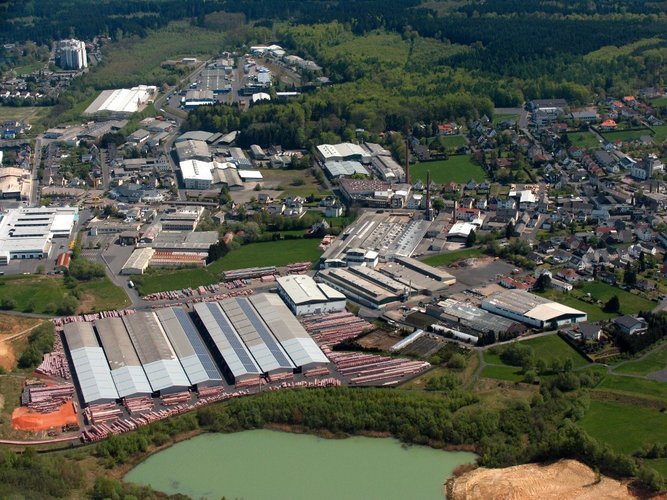 today, more than 100 years after foundation, Spang is family managed in fourth generation and has grown to an internationally active industrial company with 180 employees. The wide assortment offers premium ceramic planters Made in Germany for in- and outdoor usage – all first hand.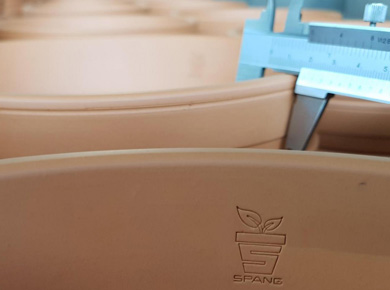 The exceptional quality of Spang has been valued from the beginning and is the main reason for the more than 100 years of success of the company. Only immaculate products which meet our high quality standards are being sold. Each employee makes sure of that, every day. We are only content if our customers are. That is the quality philosophy at Spang.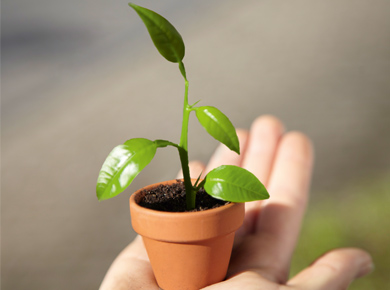 Sustainability and Environmental protection
We take sustainability and environmental protection to heart: At our facility in Ransbach-Baumbach we produce first-class ceramic planters made of regional raw materials. This ensures minimized transport ways and enormous flexibility for the availability of the materials. Consequent recycling of all materials used during production enables Spang to a no-waste production. The commitment to the German production site and Westerwald region makes our products genuine flower pots "Made in Germany".